im sorry. imsreally really sorry. i didnt mean to. she nkows and he knwos. nobody knows that imso sorry i really mean it
january 4th, 2019. 5:10 am.
i need to go home
november 18th, 2018. 7:11 pm.
i wish the doctor would let me see more. i dont like only 2 internet hours
may 27th, 2016. 7:10 pm.
i went back ad deleted a lot of old psots when i was sad and i iwhs i could get them bac k ):
may 18th, 2016. 7:47 pm.
mommy
i miss my mom she was such a great one ): i miss paddy too i wonder how hes doing
may 8th, 2016. 8:54 pm.
i want kitty!!!
i want a new kitten so badly!! i stillll looooooove paddy with all my heart but i wanan get him a little friend too!! like alittle brother or sister im sure he'd really like it (: ill askmom but i dont know if we can get one because cats are so so soooooooexpensivee ))): its realy hardsometimes to even feed paddy
february 14th, 2016. 11:24 am.
happy mothers day!!
i love my mom!!! shes the most beautiful mom in the planet and immsoooo happy shes MY mom!!!!<3 <3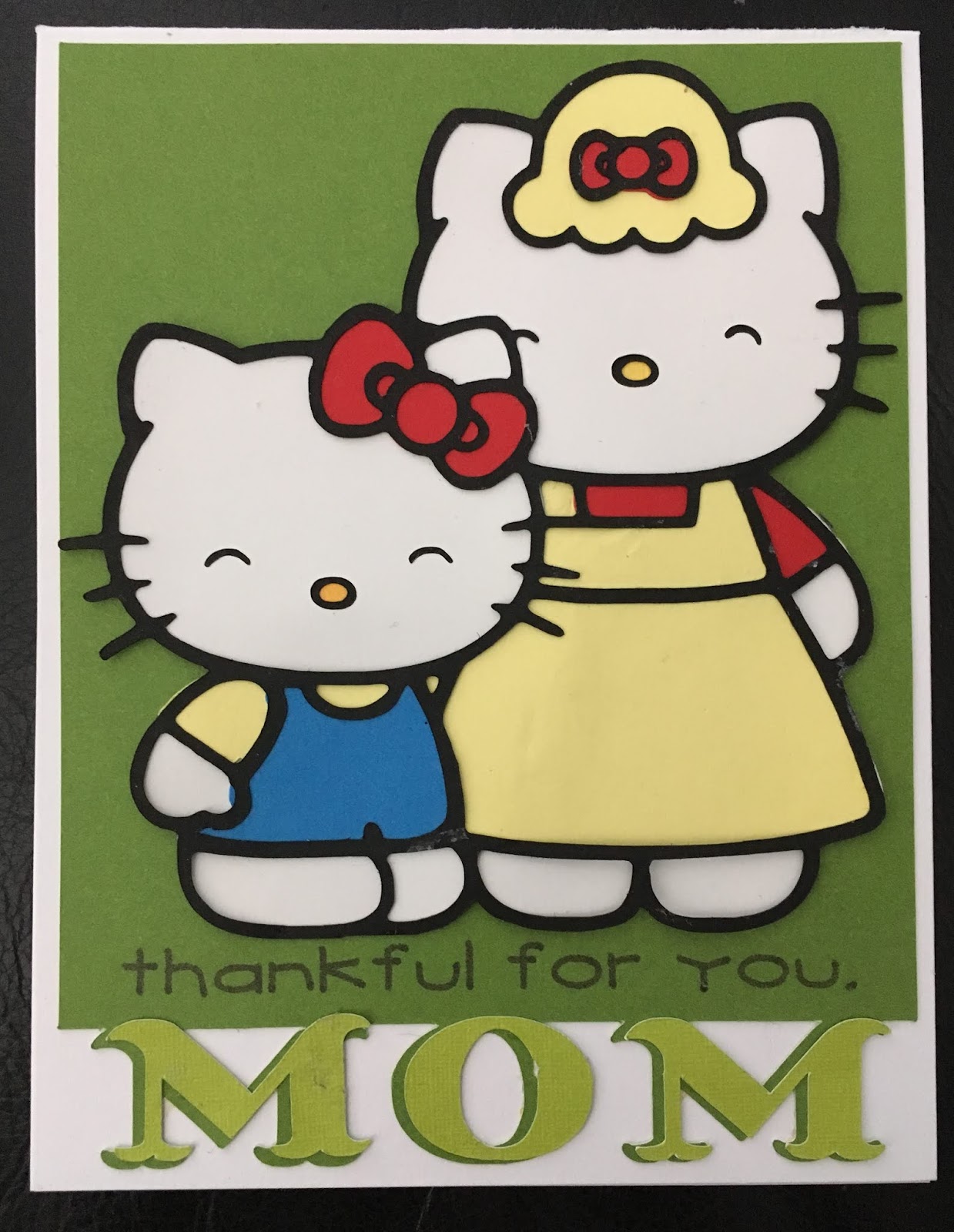 february 2nd, 2016. 1:26 am.
its been a long time
first of all happy neew year!!! also sorry guys >.< it's been so long since ive said anything here!! ive been realyl sick recently (more than usualy ): ) and mom says i need more rest time so ive been doing that!! the doc says im gonna get better too!! im so happy!! <3 <3 <3 i promise i'm gonna keep everyone updated so that you can all knnow that i'm doing oka!!y!! i love you guys!! thank you for helping me and supporting me!! also!! paddy is still allowed to visit me!! i'll upload more photos soon!
january 16th, 2016, 7:36 am.
recovery!!
i think im getting better!!!! i really feel like i am!! momhas even said that i am she seemsso happy about it (:!
november 23rd, 2013. 7:20 pm.
first post
hi i am amamber ! i ilive with my mom and cat and doctor!he takes care of me.. this will be a palce where i jsut talk! i cant write too wellbecause my hand is too shaky so itype instead!
october 3rd, 2010. 8:21 am.